Welcome to Summit Steps Coaching, LLC.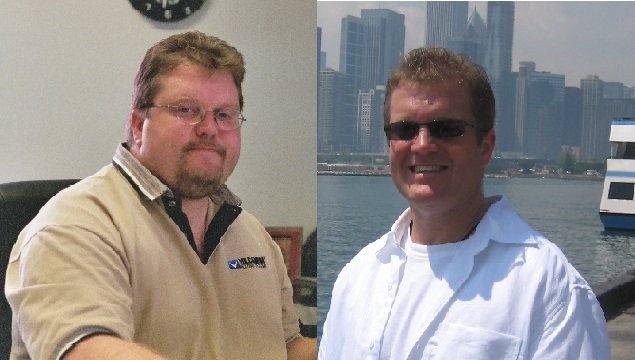 Life Coaching – Health & Wellness – Triathlon Coaching
Summit Steps Coaching was founded on the principle of joining our athletes on a transformational journey to achieving personal summits previously thought unattainable.
Accomplished endurance athletes striving for their next pinnacle of achievement will be appropriately challenged and motivated through our process-driven accountability structure.  Our coaches are passionate endurance athletes themselves and understand the necessary steps required to achieve your next level of success.
Summit Steps Coaching is not just passionate about multisports, we are also passionate about helping clients achieve major life transformation.  If you are an entry level athlete, or maybe you don't even consider yourself an athlete at all, we have a strong desire to help you make life-altering changes.
Our founder personally knows that each of us is capable of so much more than we can ever imagine.  Summit Steps Coaching is an effective training resource today only because the President of our organization took the necessary steps to overcome morbid obesity and ultimately become an Ironman, maintaining weight loss of over 150 pounds.  Read Coach Sam Stella's bio for more information on his personal transformation journey.
We are delighted to celebrate your achievements with you.  Our hope is that the confidence you gain working with Summit Steps Coaching to achieve your multisport goals overflows into all areas of your life.  Realize your dream.  Reach out to Summit Steps Coaching and let us help you step into your full potential. Contact us.